We welcome your support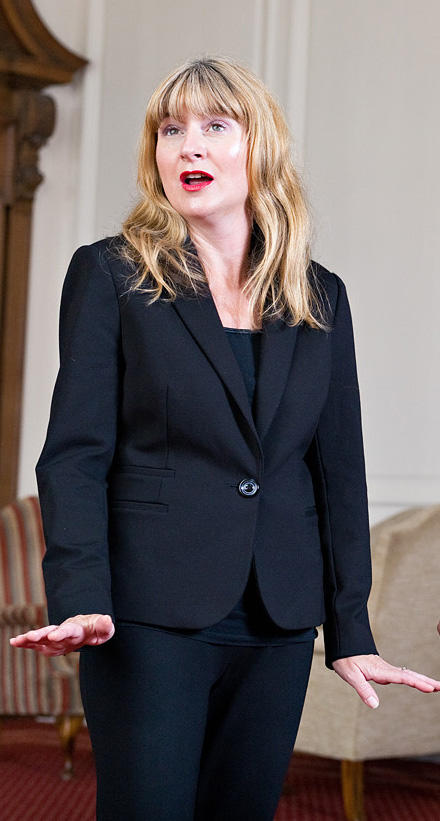 The Lucy Cavendish Singers aim to delight and inspire audiences and to share their love of singing and musical performance.
If you enjoy our programmes and would like to support us, please consider making a donation to the choir.
Why we need your help
The choir is a non-profit organisation that seeks only to cover its running costs. We welcome donations from individuals or companies.
Every donation, large or small, makes a difference and will go towards such things as hiring rehearsal venues, purchasing music, engaging musicians and producing publicity materials.
You can donate online now, using the link below, or get in touch via our Contact page if you would like to find out more.
"What a tremendous concert tonight! Such a compelling sound and the whole evening was full of conviction, clarity and depth of emotion."
Image: StillVision Photography